As Seen On
Our Dental Practice is catching the attention of the news at a national level! We are very grateful to be getting such good press and are working hard to continue to be a leader in our industry. Check out the original content published below, and be sure to check back for more soon.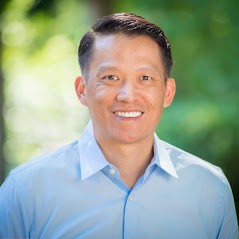 Category:
Health
|
Published:
November 13, 2019
At Nova Dental Care, Dr. Bing K. Hoang is transforming how major restorations are done by offering customized dental crowns that strengthen teeth and blend in perfectly with patient's smiles.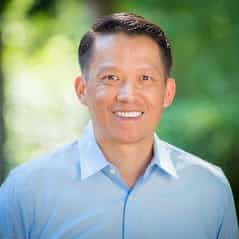 Category:
Health
|
Published:
August 13, 2019
A visit to Nova Dental Center quickly reveals that this is no ordinary dental office. Dr. Hoang provides the opportunity to create a customized restoration that addresses each patient's unique needs.